#1 Traxamillion Video Shoot Day One.... Nina and her home girl Isha decide to give their artistic rendition of "Yellow Bus Riden."
Which was then followed by an entertaining quote by Traxamillion
"I'm over here wearing Prada sun glasses and you're over there taking pictures of a bus." People say the darndest things. Nina Parks-( I will post more exclusive pics from the Traxamillion's "I'm From the Hood," video shoot featuring The Jacka and Husalah of The Mob Figaz, as well as Frisco's very own Mighty San Quinn... So stay tuned.) #2 Scene- Speak Out on TFC. Topic- Going dumb, or just plain dumb? Nump tells us what grapes are.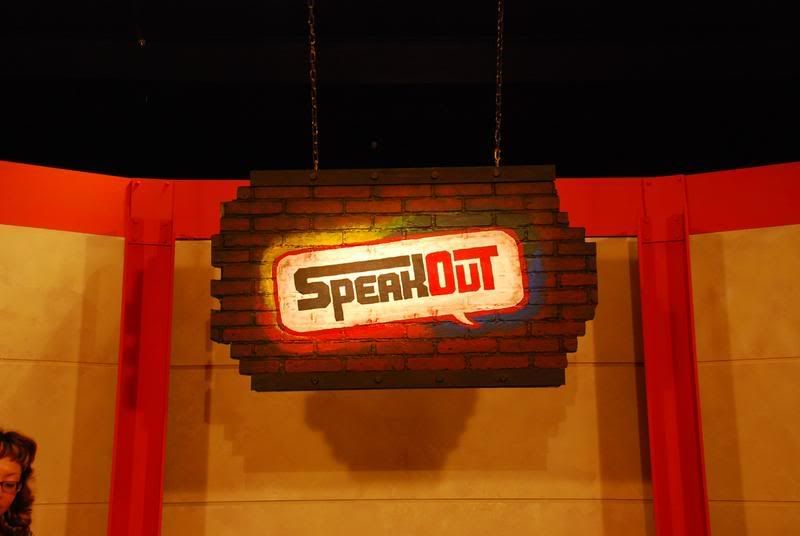 Red Oyster, from Flavor of Love was on the opposing panel, she seemed to have very little knowledge of what hyphy actually is. So, after many explainations of the evolution and the significance of Hyphy in our generation she still had the Million Dollar question to ask Nump.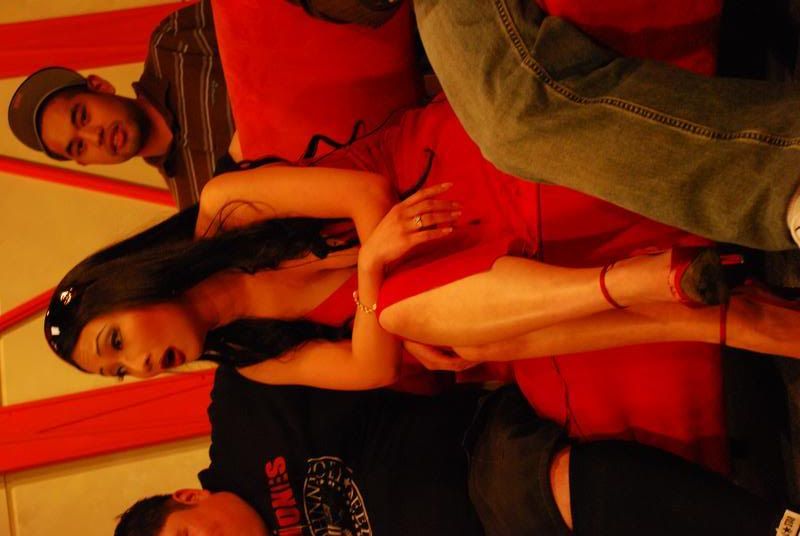 Red Oyster-" I don't get it. What exactly are "grapes"?"
And after quick knowing laugh Nump had a very eloquent answer for Miss Red Oyster and the masses, while his other panel members beamed with pride.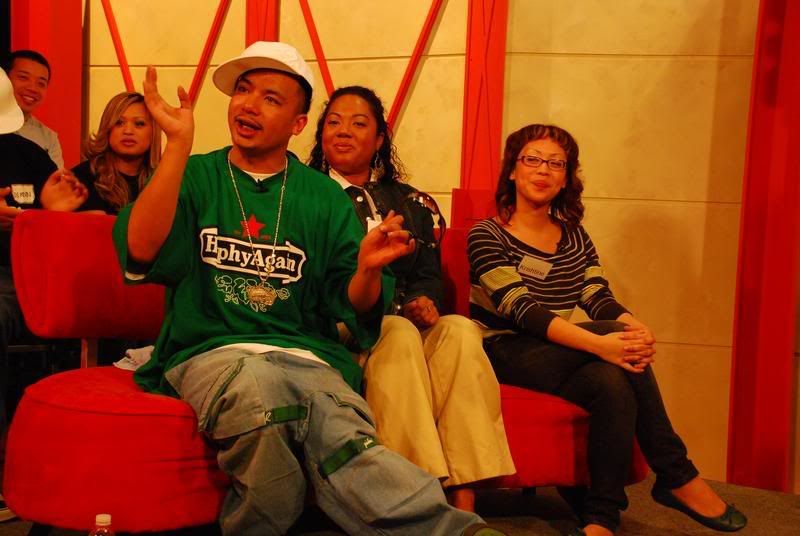 Nump Trump- "Grapes... are the plant... of life." The crowd went wild at his wise answer. (Check out Guerilla Busfare for a play by play account by Miss Krishtine de Leon)